latest
sermons
Get caught up with the latest from Alvin Bible Church
A Place For You
Join us for fellowship.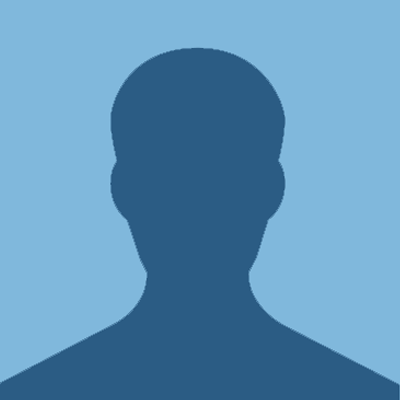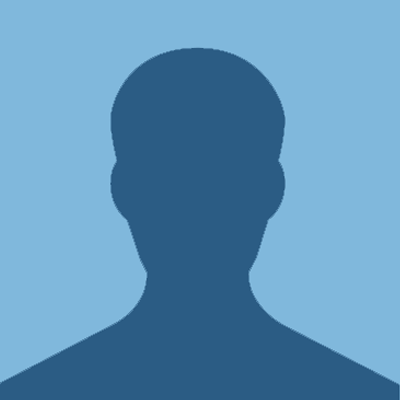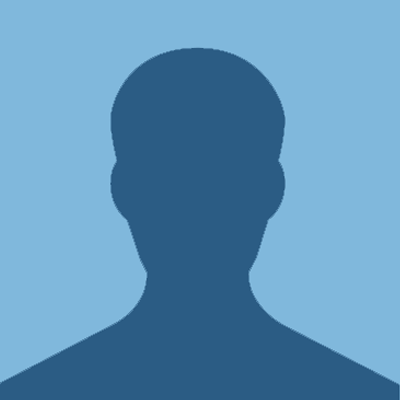 upcoming
events
Come and fellowship with us at some of our upcoming events.
Come join us on the third Saturday of every month for prayer and...
Join our ladies as they gather together at 10:00 am for brunch, prayer, and a devotional on the first Saturday of each month (Subject to change due to other calendar...